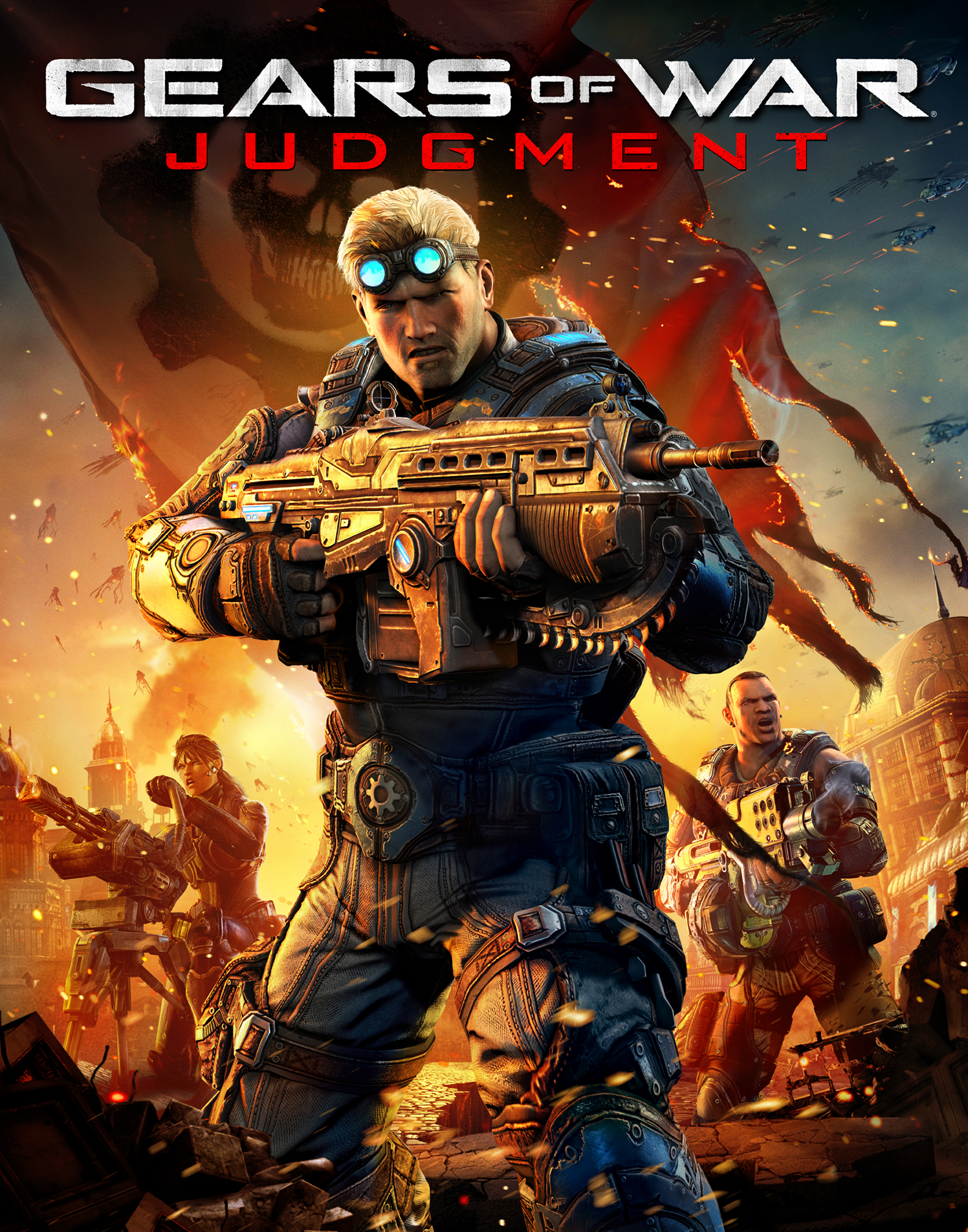 Epic has announced that gamers who pre-order
Gears of War: Judgment
through Gamestop, or online, will get a 3-day exclusive early access pass to Judgment's new signature multiplayer game mode: Overrun.
Pre-order your copy of "Gears of War: Judgment" online or at any GameStop location nationwide to get exclusive three-day early access to the most anticipated blockbuster of this spring beginning March 15; demo available publicly to all Xbox LIVE Gold members on March 19
All power up rewards members will get this exclusive pass, which will activate March 15th 11:59 PM PST and will stay active until March 18th 11:59 PM PST. This is a multiplayer game mode, so in addition to getting some experience in the game, you will also earn and keep any multiplayer exp you accumulate if you purchase Judgment and play within the first week of US launch (March 19th).
Overrun is the first "class-based" mode to hit the Gears of War franchise. Players will alternate sides each round in a 5 v 5 slaughter fest, playing as COG and Locust. The COG will use certain characters with unique weapon loadouts and special abilities, such as placing turrets, spawning ammo crates, or healing teammates. The Locust will have access to the big baddies of the underworld, from the annoying screech of a Wretch to the fearsome spinning boomshield/flail combo of the Mauler. Each side will be focused on a certain objective. COG playing defense of the object the Locust are trying desperately to destroy. The Locust have the upper hand, but the COG has the will to survive. Who will win this epic match up...
While pre-ordering Judgment from Gamestop will get you access to this exclusive early pass, you will also get a few in-game bonuses. Gamers who purchase from Gamestop will receive the Young Marcus multiplayer skin. See the original hero of Sera in all his prime glory. Also included is the original Mark I Hammerburst from
Gears of War
(included with all worldwide pre-orders) and a new weapon skin: Lambent.
The early access offer is only in the US, however players will be able to access the worldwide demo starting on March 19th.
*Xbox LIVE Gold membership and 2GB of storage space required to participate. Qualifying GameStop PowerUp Rewards members will receive full redemption instructions via e-mail closer to launch.